Special offer: book your personal
#Megadeals advisory session
There is a huge interest for the game changing #Megadeal method among entrepreneurs and business executives.
I am humbly grateful for all your questions and comments. So I decided to offer something special for all you 1600+ people who watched my presentation at The Sales Conference this year.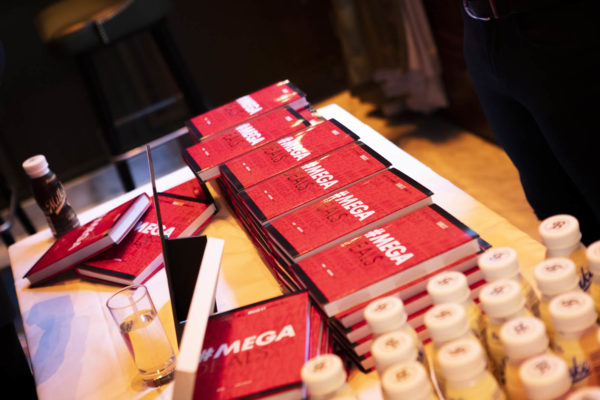 Win bigger deals 2021
Are you aiming for bigger deals 2021?

Do you need guidance combining your sales and marketing? 

Are you not sure where to start?
During December and January I have opened up 25 individual advisory sessions, exclusively for attendants from The Sales Conference 2020. Don't miss this chance to be personally guided to get closer to those bigger deals.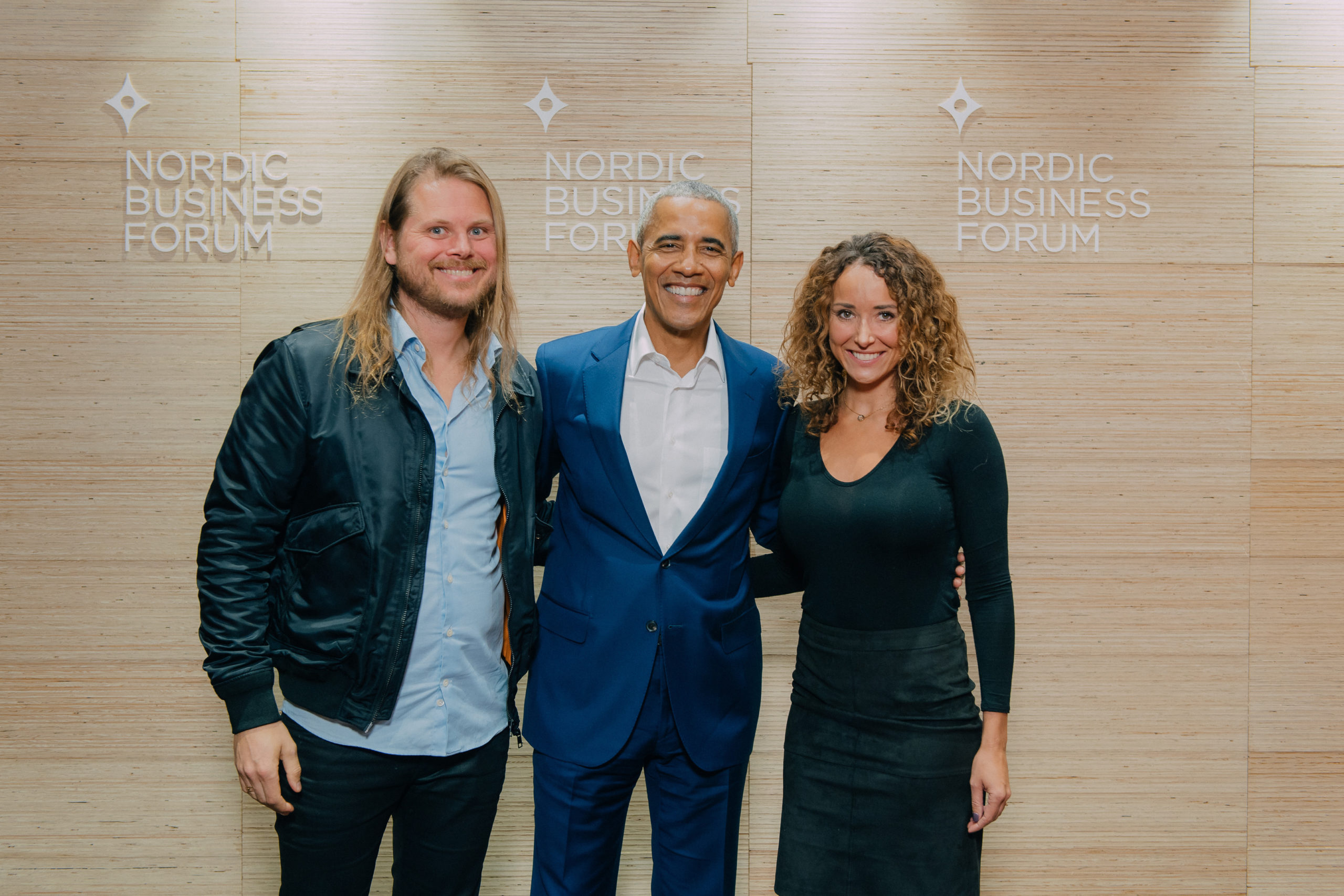 Book your session here
Please fill in the form here below. After you have paid for the advisory session you will be sent an email with a link to my online booking tool. Choose and book a time and date that suits your calendar.
You will be able to book your session within a 2 week timeframe. If you can't find a time immediately, check back later when more weeks open up in the booking tool.
Thanks and see you soon!
Johan Åberg,
Next State CEO and author of the #Megadeals book